Congratulations! You made it to another weekend. Celebrate by winning yourself money while you enjoy your friendsgivings.
A quick look back at my week 10 record.
Heists: 1-1 
New Orleans dominated the Bills just as expected, but boy oh boy was I wrong about the Cowboys.  Nobody's perfect.
Hits: 4-0
Vikings vs Redskins O/U 40  BOOM
Saints vs Bills O/U 48 BANG BANG
Bengals vs Titans O/U 40 BOOOOMMMM
OVER OF THE WEEK: Dolphins vs Panthers O/U 38 $$$$$$$$$
I will never understand people who bet the under.
Holdups: 1-2
Patriots – 8.5 hold off.     You're an idiot Sean
Steelers -11 hold off.   You got lucky.
Rams -12.5 hold off on it.   IDIOT!!!
Not a bad inaugural week. I can stay for now.  Here's my week 11 picks.
HEISTS: 
I think Jacksonville's defense is going to have a field day against everybody's favorite embarrassing franchise.
Jacksonville -9 vs Cleveland is heist city.
I think Denver comes back from the dead and has a good game against the Bengals.  Everyone is talking about the Broncos struggles and their 5 game losing streak, but the Bengals are TERRIBLE.  Osweiler moved the ball well against New England and I expect them to do the same against Cincy.
Denver -2.5 vs Cincinnati in a sneaky heist.
HITS:
LIFE IS TOO SHORT: BET THE OVER
Houston Texans vs Arizona Cardinals O/U 37
Buffalo Bills vs Los Angeles Chargers O/U 41
Denver Broncos vs Cincinnati Bengals O/U 38
Holdups:
Seattle -2.5 against Atlanta is not worth it to me.  Seattle's defense has been depleted with Chancellor and Sherman now both done for the year.
BONUS HEIST: 
Patriots CRUSH the Raiders tomorrow in Mexico City.  Pats -8.5 is a freebie.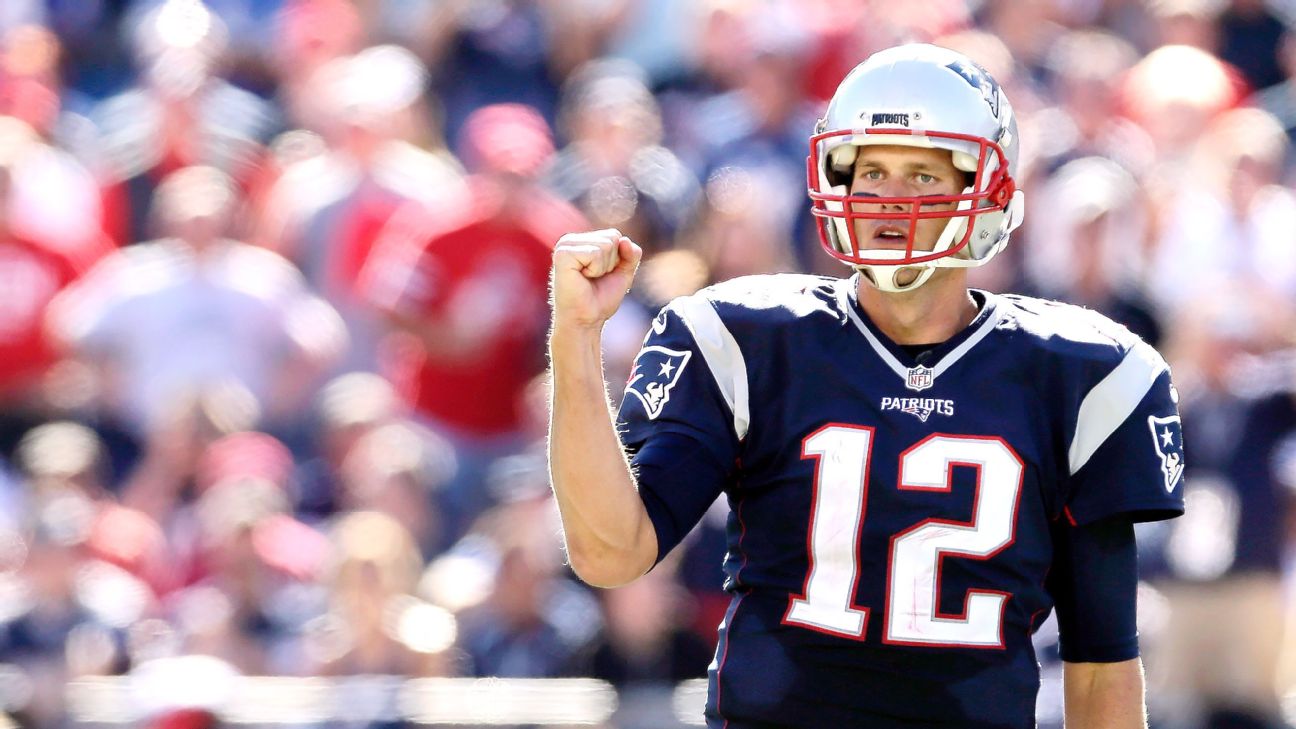 Have a good weekend everybody.